Pumpkin Cider Bread Pear Crisp
Pumpkin Cider Bread Pear Crisp
Pumpkin Cider Bread
Pumpkin Cider Bread Pear Crisp
½ cup Weis Quality from the Field pumpkin
2½ cups whole wheat flour
2 tsp. baking powder
1 tsp. cinnamon
½ tsp. nutmeg
2 eggs
½ cup Weis Quality from the Field unsweetened apple sauce
¼ cup Splenda
½ cup apple cider
Weis pure canola oil spray
Preheat an oven to 350˚F
how to prepare
.
Combine the dry ingredients in a medium bowl. In a large bowl, combine the remaining ingredients. Add the dry ingredients slowly to the wet and mix until blended. Do not overmix. Pour the batter into a greased 9-inch loaf pan and bake for 40 minutes. Test for doneness by inserting a toothpick into the center of the bread. Te toothpick should come out clean.
Pear Crisp
5 frm Bartlett pears, peeled, cored, and thinly sliced
1 Tbsp. fresh lemon juice
½ cup Weis Quality light brown sugar
½ tsp. Weis Quality ground cinnamon
¼ tsp. nutmeg
1 cup Weis Quality old fashioned oats
1 ½ Tbsp. vegetable oil baking stick, softened
1⁄8 tsp. Weis Quality salt
½ cup dried cranberries
Preheat an oven to 350˚F.
how to prepare
In a small bowl, toss the pear slices with the lemon juice. Arrange the pear slices in a 9" round baking dish or tart pan in an overlapping spiral pattern, starting from the outer edge and working toward the center. Set aside. In a medium bowl, combine the brown sugar, cinnamon, nutmeg, oats, and vegetable oil stick and mix with a fork until crumbly. Stir in the dried cranberries. Sprinkle the topping over the arranged pears and bake 25 to 30 minutes until the topping browns and the pears become tender. Serve warm. Goes great with Weis Quality sugar free vanilla ice cream! Refrigerate any remaining portions for up to 4 days.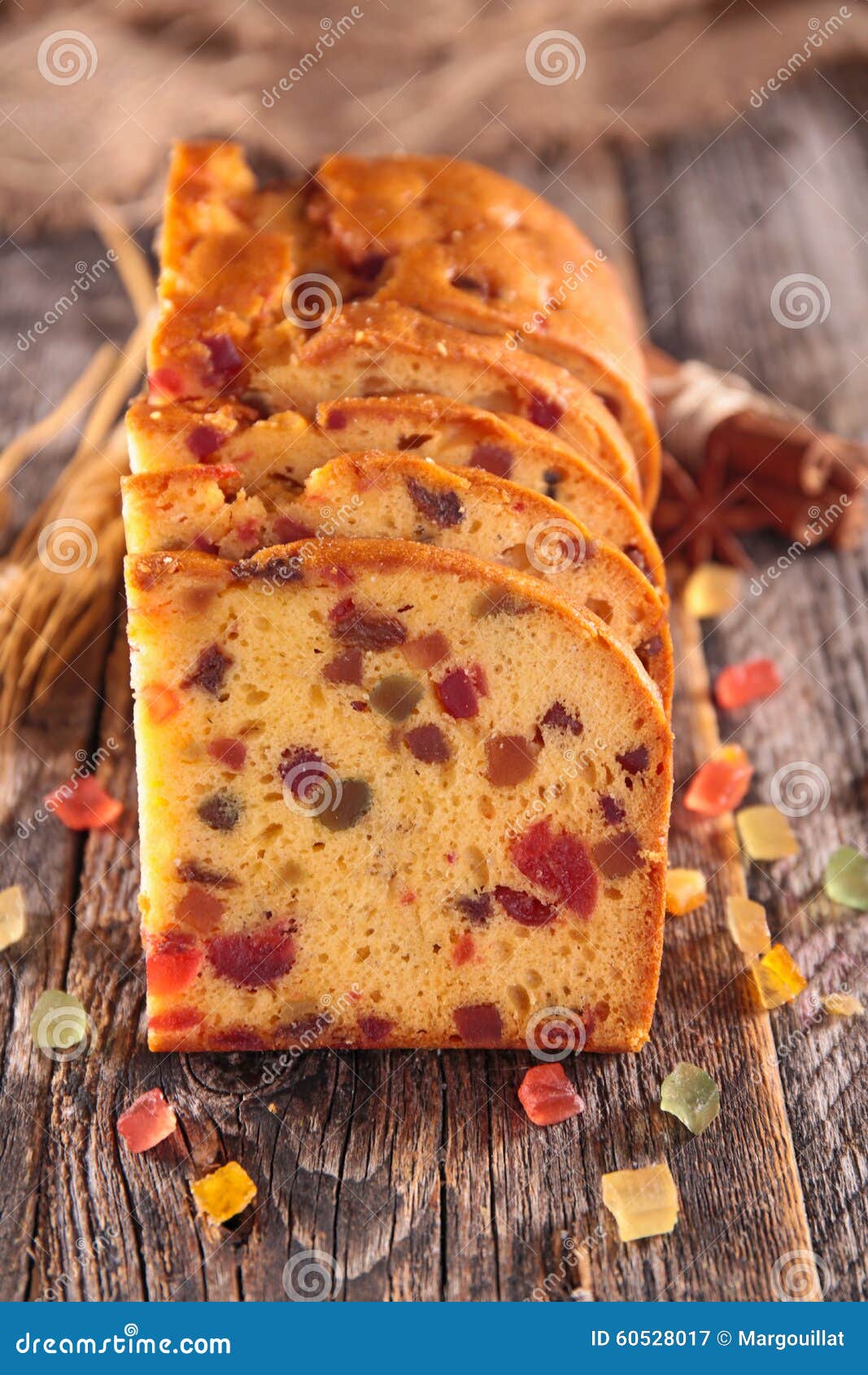 Pumpkin Cider Bread Pear Crisp
presented by : Andrew Lookenbill